GasPos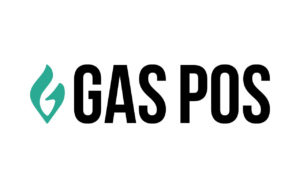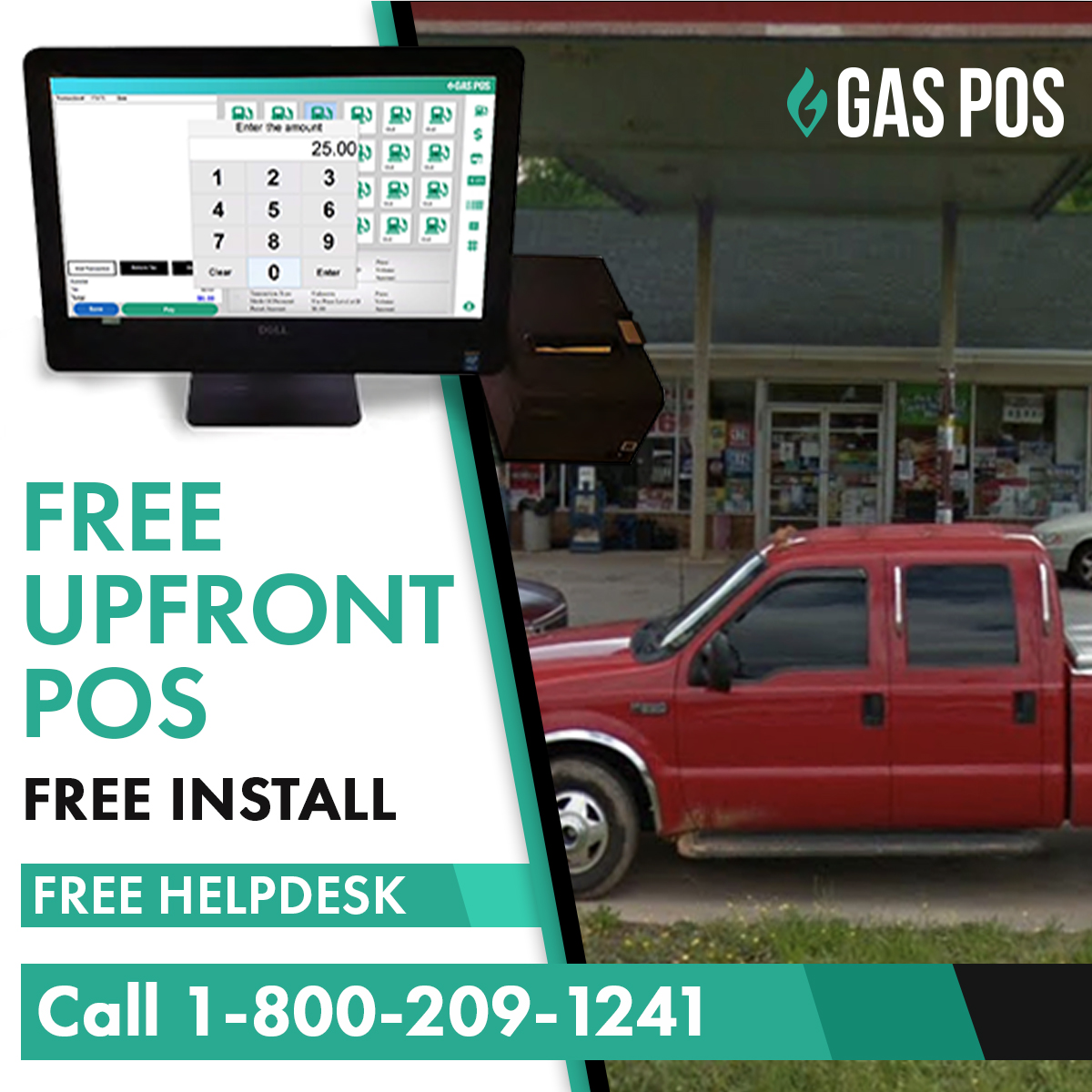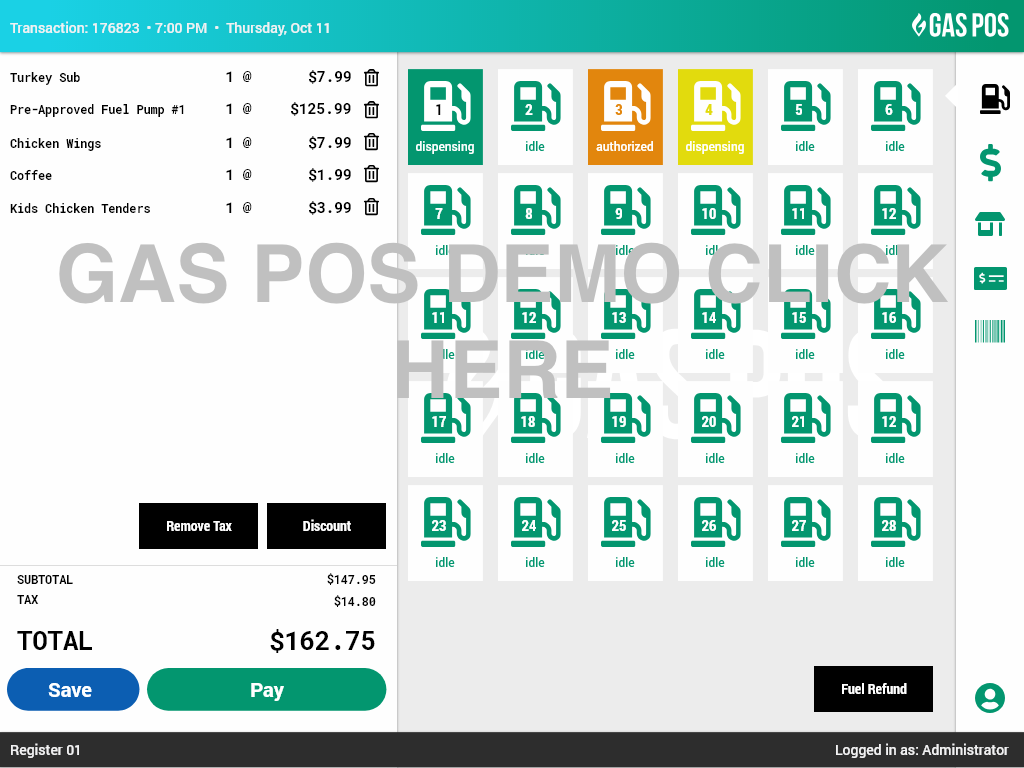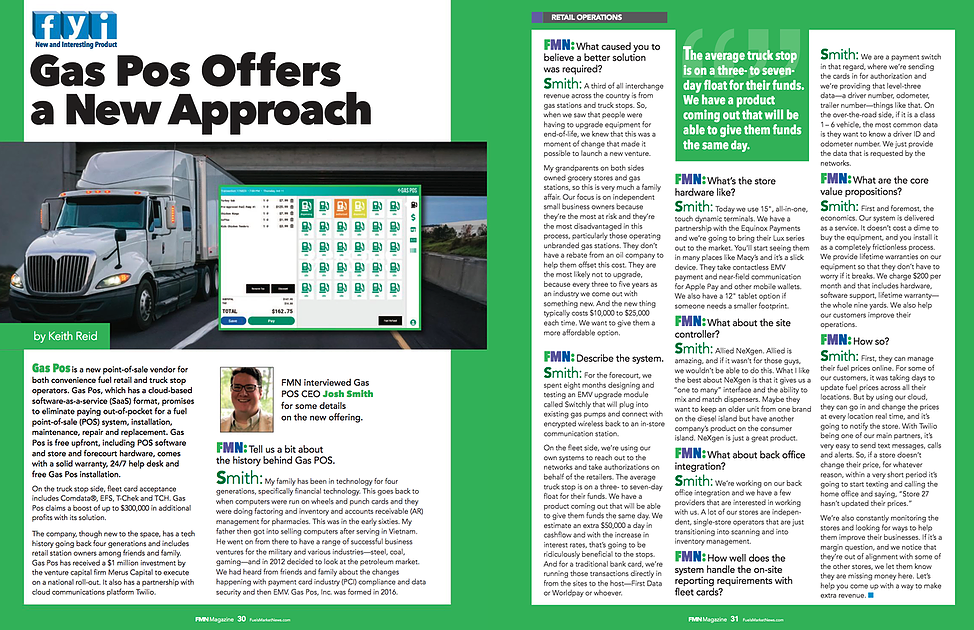 Gas Pos is the newest EMV, PCI Compliant truck stop point of sale system with fleet card acceptance, including Comdata®, Comchek®, EFS, T-Chek, TCH, Fleetone, Multi-Service, Fuelman, Voyager & more. We just announced this truck stop fleet card payment system at this year's NATSO Show, and Yahoo Finance, Freightwaves, Convenience Store Decisions, NACS, CSP Daily News & many more were gracious enough to cover this major change that will benefit your truck stop or diesel lane (both branded & unbranded qualify).

By using advanced price optimization, Gas Pos will save your truck stop or diesel lane $2000/week, but choose Gas Pos fast otherwise there will be a delay in realizing these profits. Truck stops & gas stations are rapidly choosing Gas Pos point of sale systems, and we'd like to get you installed quickly. Call 1-800-209-1241 to get started.

Gas Pos works with both branded & unbranded diesel dispensers. You can use Gas Pos to authorize your diesel pumps, or you can simply use Gas Pos to accept to fleet cards inside your convenience store. While on a call with our expert consultants, we're happy to give you unbiased advice on which diesel dispensers to choose if you happen to be buying new diesel pumps.
Gas Pos is also helping gas stations across United States. 5.x payment security, EMV, PCI Compliant. Free software & hardware updates for life. Lifetime warranty. We offer the easiest migration path away from your existing point of sale system (e.g. the ruby).
Gas Pos is fighting for the hard-working petrol station owner, and this is inspired by the long-run of small business owners in the family of Gas Pos CEO Josh Smith & President/CTO Nannette Smith. We stand behind our fuel point of sale system. Gas Pos CTO Nannette Smith built systems for the Blackhawk Helicopter & US military, so we know how to build superior technology. Gas Pos is honored to of received the highest payment security rating possible in the point of sale industry: 5.x.
We're more successful when you're more successful. That's how the Gas Pos business model is set up, and that's what drives our company. Start a conversation at 1-800-209-1241 Ext 1 or click here to apply for Gas Pos

to join high-volume gas stations, truck stops, convenience stores, corner stores & marinas across USA.
---
There are no products to list in this category.